OneAir Sheer Green Neon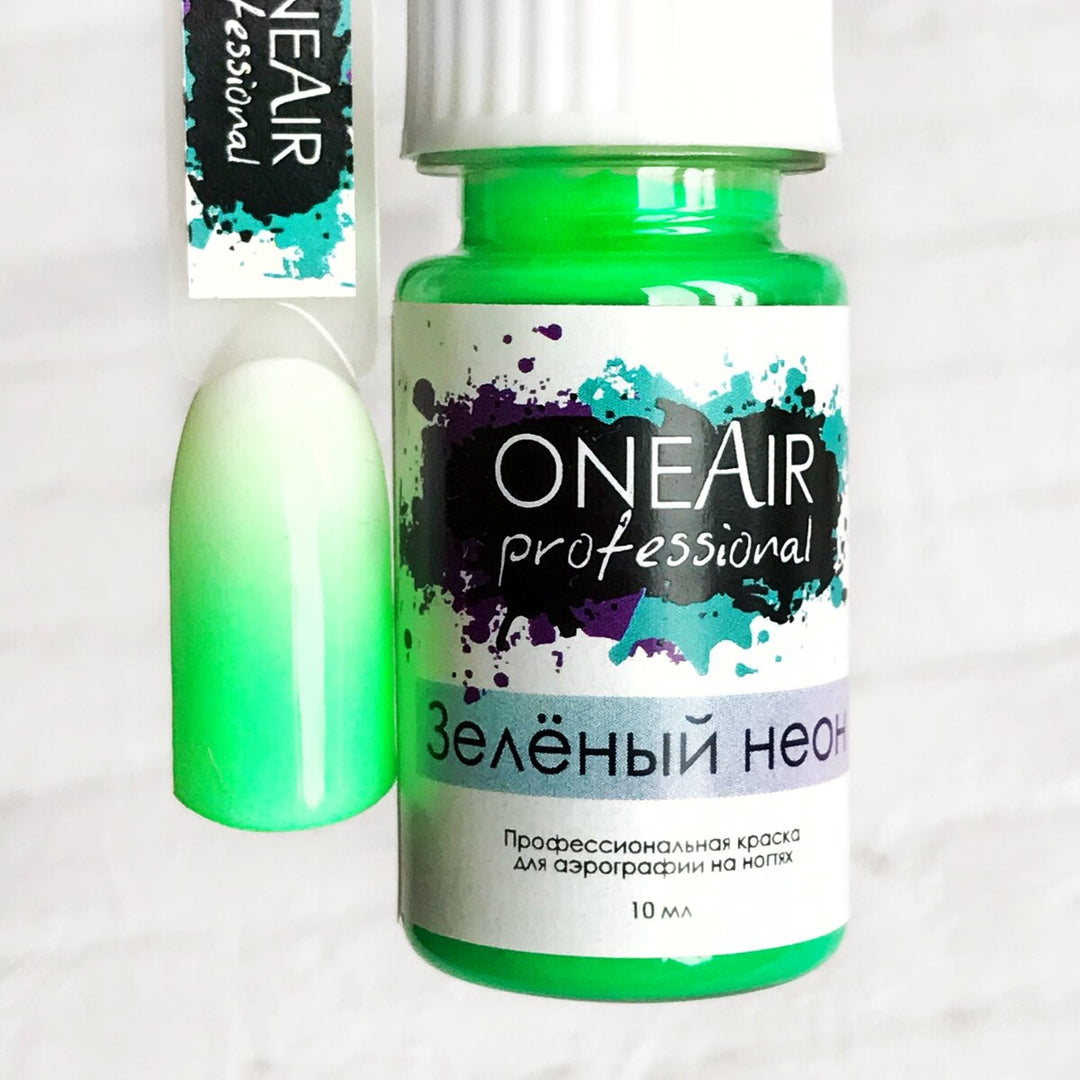 The Neon Collection features a sheer finish. To achieve optimal colour pay-off, layer the colour over white.
OneAir airbrush liquids are acrylic-based airbrush paints with a super thin viscosity, perfect for optimum control and fine details. 
- 10mL
- Acrylic-based.
- Air drying.
- Shake well before use.
- Seal in your design with an Overlay Top, followed by a non-wipe Top Coat.
- Colours can be mixed together, simply bubble back the airbrush to mix.
- Clean airbrush with airbrush cleaner after use. 
Free shipping Australia wide on orders over $499
$18 Shipping Australia wide
$40 shipping to New Zealand